Please click the images below to access resources.

CISKD Health & Safety Protocols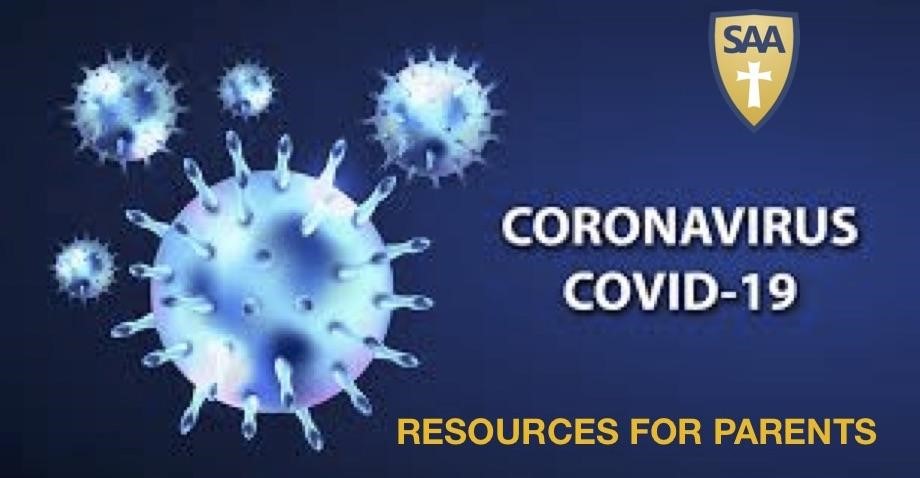 Bell Schedules
ELEMENTARY BELL SCHEDULES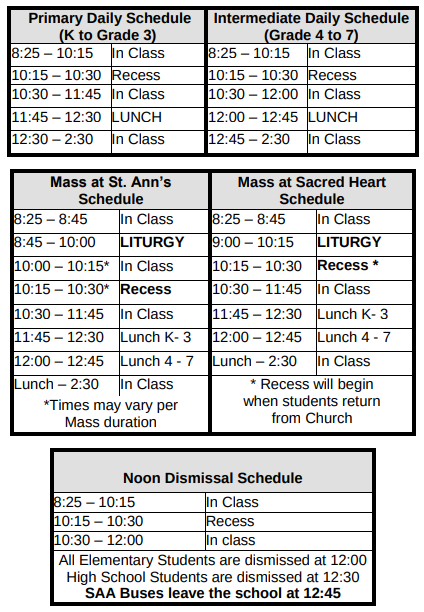 HIGH SCHOOL BELL SCHEDULES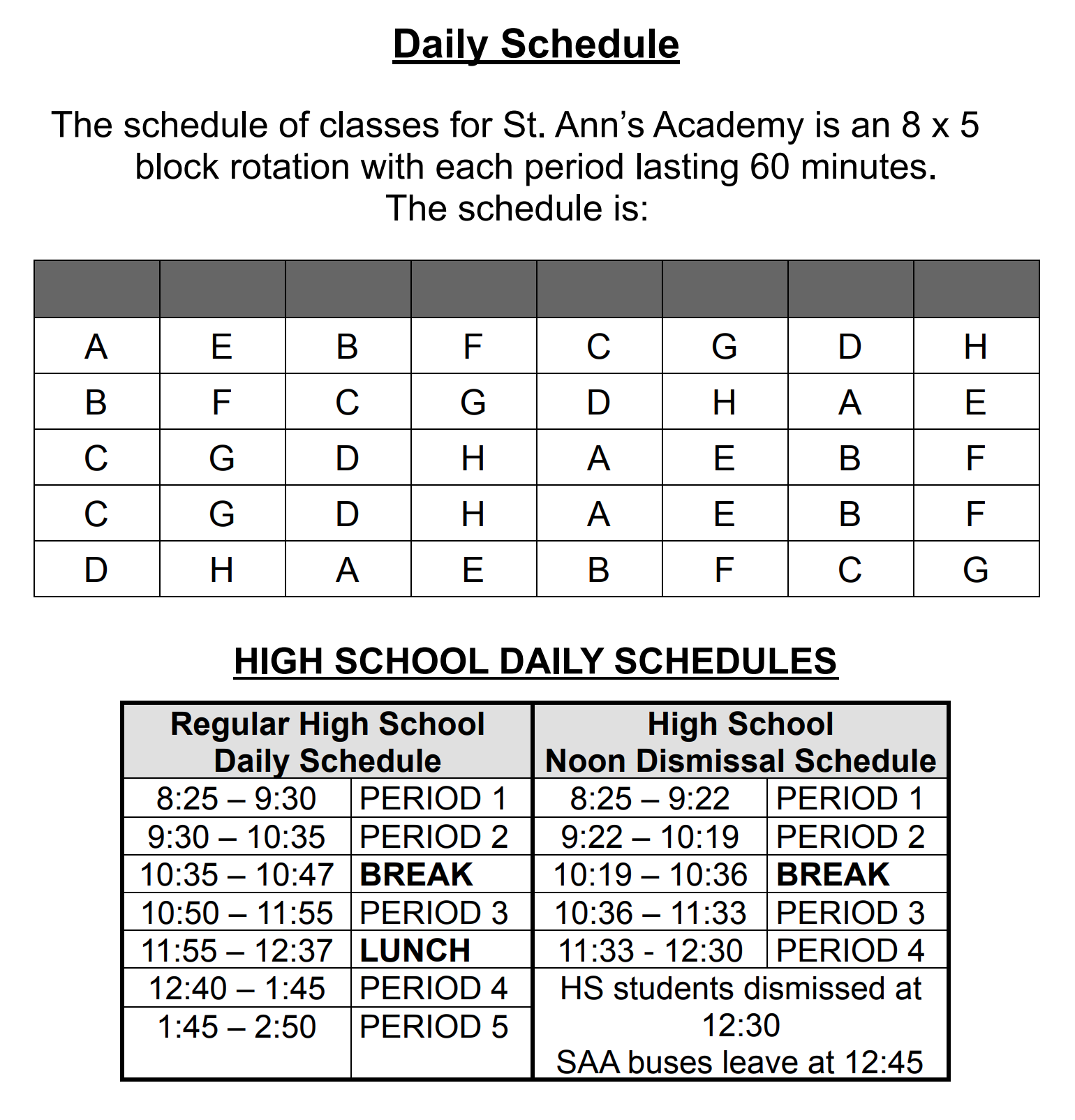 Welcome to
St. Ann's Academy
2020-2021 Theme
Bully Free Schools
St. Ann's Academy is a school where every child is safe, accepted, and respected. Click the image below for more information.