Looking for some 'new-to-you uniform' pieces for your child? Pop into the Used Uniform Sale on Wednesday, Nov. 20 from 1:30-3:30 PM in the meeting room to purchase some items by donation.
Thursday, November 21 - Full School Mass beginning at 8:45 AM, SAA gymnasium. Family members are welcome to join us.

Students are reminded to please wear Mass Dress on Thursday.
St. Ann's Academy held a Remembrance Day Ceremony on Friday, November 8.

Many thanks to our veterans and other special guests who joined us in honouring those who sacrificed so much for all of us.
The SAA Aberdeen bus run will be delayed by about 15-20 minutes this morning due to the road conditions.
FREE Post-Secondary Information Evening for high school students and Parents.

Thursday November 14, 2019 from 7:00 pm to 8:30 pm

LOCATION
SD#73 Henry Grube Centre
245 Kitchener Cresc
Kamloops, BC

Drop in any time between 7 and 8:30 pm to get the information you need on your post-secondary options.

The evening event will allow parents, ideally with their children, to gather information and interact directly with representatives from all 15 institutions attending.

Post-secondary schools represented include BC Institute of Technology, Canadian Forces/RMC, Capilano University, Douglas College, Fairleigh Dickinson University, Nicola Valley Institute of Technology, Okanagan College, Quest University, Royal Roads University, Simon Fraser University, Thompson Rivers University, Trinity Western University, University of B.C., University of Northern B.C. and University of Victoria.

THE IS FREE EVENT PROVIDED BY THE MEMBER INSTITUTIONS OF Post-Secondary BC
The Lili and Maddi Scarf fundraiser, organized by SAPA, ended Nov. 6. Anyone wishing to place an order in support of this school fundraiser are asked to return the order envelopes to the office by Friday, November 8.

Please return blank packages as well as they could be used again for future fundraisers.

Thank you for your support!
Please join us for our Remembrance Day Prayer Service on Friday, November 8 beginning at 10:45 AM in the school gym.

Students are reminded to please wear Mass Dress on Friday in honour of our veterans.
Elementary PLC Meetings take place on Thursday, November 7 from 8:00-8:40 AM for teaching staff. Students will be supervised outside from 8:00 to 8:40 AM. School will begin at 8:40 AM for elementary students.

High School students will begin the day at the normal time of 8:22 AM.
Wednesday, November 6 is an Early Dismissal to allow for staff meetings.

Elementary students will be dismissed at 12:00 PM, High School students will be dismissed at 12:30 PM, and SAA School buses will leave at 12:45 PM.
Welcome to
St. Ann's Academy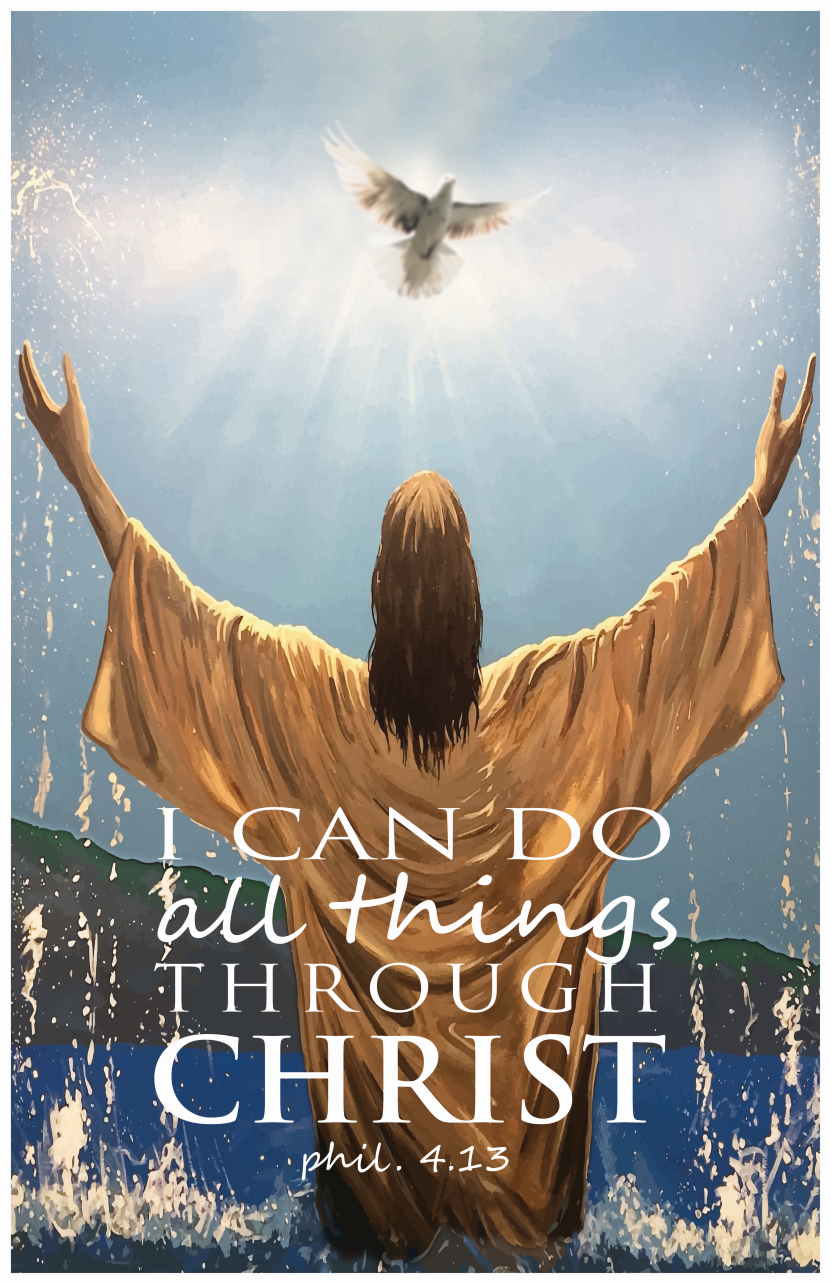 2019-2020 School Theme
Bully Free Schools
St. Ann's Academy is a school where every child is safe, accepted, and respected. Click the image below for more information.