Students are invited to attend SAA's Grade 8 Orientation which is taking place on Thursday, August 29th from 10AM until about noon. This is a wonderful opportunity for students to meet new friends and mingle with old ones. As well, students will be playing some ice-breaker games, talking with advisors and senior students about their schedules, asking lots of questions, and going on a tour of the high school to see where their classes are located. The morning wraps up with a casual BBQ. In past years, parents have dropped their child off a bit before 10AM and returned to the school around noon; however, if you are not comfortable doing this, you are welcome to stay. Please note this is not a mandatory event, but students are encouraged to join the fun. Students do not need to wear their school uniform. Casual attire is great.

In addition, any new High School student (Grade 9-12) is welcome to attend this orientation event.
We are excited to welcome everyone back to school for the new school year!

Wednesday, September 4, 2019 will be the first day of school for the 2019-2020 school year. It will be a full day for all grades except for Kindergarten.

First bell rings at 8:22 AM for all students. Elementary students are dismissed at 2:30 PM and High School students are dismissed at 2:50 PM. SAA school buses depart at 3:00 PM.
We hope everyone is enjoying the final two weeks of summer.

Summer Office Hours August 19th-30th are 9:00 AM -3:00 PM.
A beautiful tribute from the students and staff @OLPH School Kamloops

Wishing Father Paul, Mr. Backmeyer and Mr. Isenor all the very best!
Our final year end assembly bid farewell to Father Paul Simms who has been reassigned to Williams Lake and a happy retirement wish to both Mr. Backmeyer and Mr. Isenor with a proper sendoff from the students of OLPH School. Many thanks to Mrs. Levasseur for preparing the students and to Miss. Bittante for capturing the moment.

#happyretirement #farewell #soblessed #ciskd #OLPH
Message from retiring OLPH teacher Mr. Isenor...
OLPH School Kamloops
A special thank you message from Mr. Isenor...
Thank you to our amazing parent community for your tremendous support this past school year! We greatly appreciate the many ways you support our school - from volunteering for various events, to supporting your children with homework and extracurricular events, to attending school functions, and celebrating their many successes and talents - we are so thankful to all of you!

Have a wonderful summer!

School re-opens on Wednesday, September 4, 2019 (full day of classes).
Summer Office Hours:
9:00 AM -3:00 PM
June 27 & 28
July 2, 3, 4 & 5
School Office will be closed from July 8 - August 16, and will re-open on Monday, August 19.
Wednesday, June 26 is the last day of school for students. Elementary students will be dismissed at 10:30 AM after the Elementary Year-End Assembly. High School students are expected to attend the High School Year-End Awards Assembly beginning at 11:00 AM.

All students will receive their third term report cards tomorrow.

The SAA school buses will offer regular morning pick-up before school. The SAA buses will depart at 10:40 AM for Elementary students. There is no return bus service for High School students at the conclusion on their Assembly.

The School Office will remain open from 9:00 AM to 3:00 PM until July 5 ( closed on July 1).
Congratulations to our Grade 7 students on their graduation from elementary school!
Welcome to
St. Ann's Academy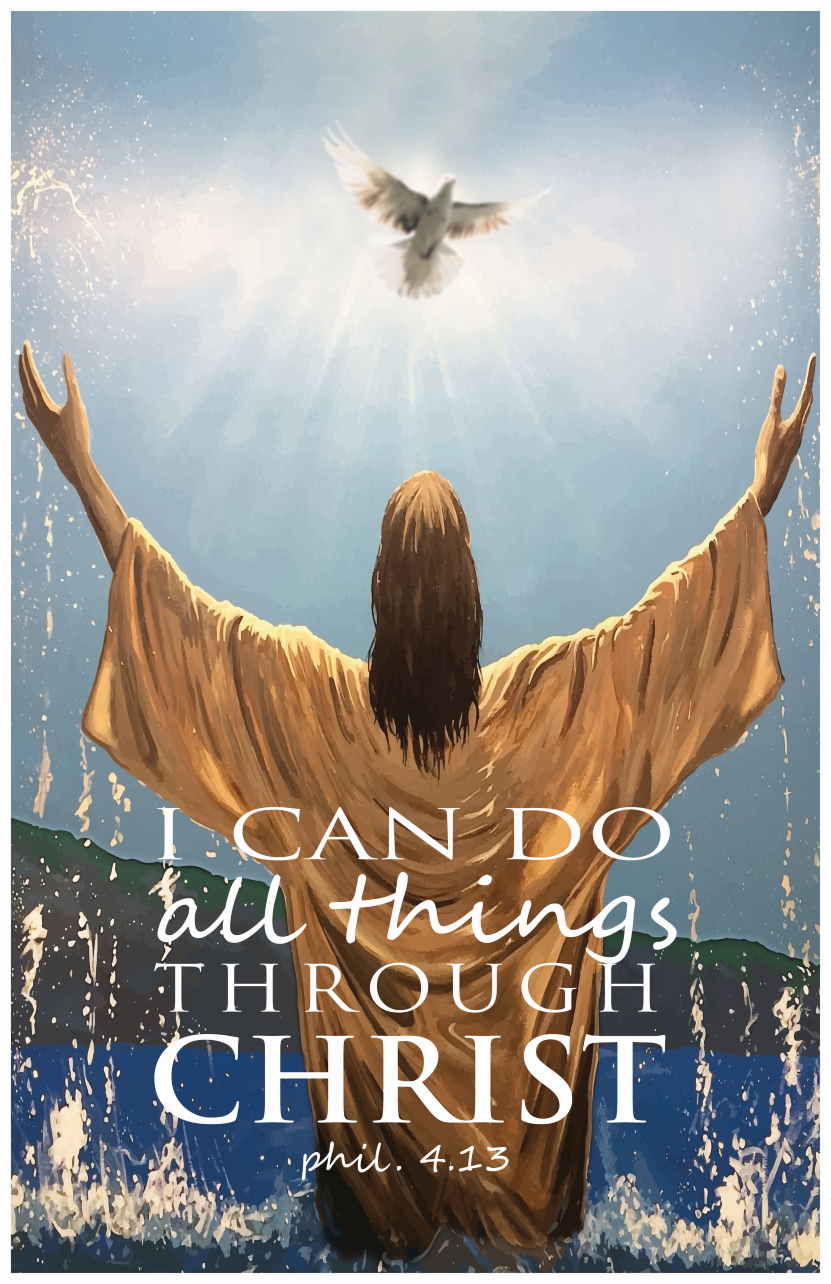 2018-2019 School Theme
Bully Free Schools
St. Ann's Academy is a school where every child is safe, accepted, and respected. Click the image below for more information.