December

2018

Sun
Mon
Tue
Wed
Thu
Fri
Sat

1

Net Retreats

Sr Boys Basketball Tourn.

• •

3

Net Retreats

Day 6

HS PLC

• • •

4

Net Retreats

Day 7

School Council Mtg

• • •

5

Net Retreats

Early Dismissal

Day 8

• • •

6

Net Retreats

Grad Photos

Day 1

• • •

7

Grad Photos

Net Retreats

Jr Girls Bball Tourn.

Day 2

Crusader Wear Day

Elem Assem.

• • • • • •

8

Jr Girls Bball Tourn.

Net Retreats

• •

10

Net Retreats

Day 3

Last Day of Trimester 1

HS PLC

• • • •

11

Net Retreats

Day 4

SAPA Mtg

• • •

12

Net Retreats

Day 5

Art Club (for registered students)

• • •

13

Net Retreats

Elem PLC

Dress Down for Charity Gr K-10

Day 6

Elem Pizza Day

• • • • •

14

Net Retreats

K-12 Mass- SAA Gym

Day 7

• • •

16

Net Retreats

Youth Ministry Mass- SHC

• •

17

Net Retreats

Day 8

High School Christmas Concert

• • •

20

Net Retreats

Day 3

Elementary Christmas Concert 1:30pm & 6:30pm

• • •

21

Net Retreats

Red/ Green Day

Day 4

Dismissal- All Grades

SAA Alumni basketball game (men's only)

• • • • •

24

Net Retreats

Christmas Break

• •

25

Net Retreats

Christmas Break

• •

26

Net Retreats

Christmas Break

• •

27

Net Retreats

Christmas Break

• •

28

Net Retreats

Christmas Break

• •

29

Net Retreats

Christmas Break

• •

30

Net Retreats

Christmas Break

• •
Upcoming Events
Tue December 18, 2018

Net Retreats

Fri November 23, 2018

at

12:00 am

to

Sun December 30, 2018

at

11:59 pm

Wed December 19, 2018

Net Retreats

Fri November 23, 2018

at

12:00 am

to

Sun December 30, 2018

at

11:59 pm

Thu December 20, 2018

Net Retreats

Fri November 23, 2018

at

12:00 am

to

Sun December 30, 2018

at

11:59 pm

Elementary Christmas Concert 1:30pm & 6:30pm

Fri December 21, 2018

Net Retreats

Fri November 23, 2018

at

12:00 am

to

Sun December 30, 2018

at

11:59 pm

Dismissal- All Grades

12:00 pm

-

1:00 pm

SAA Alumni basketball game (men's only)

6:45 pm

-

8:30 pm

Sat December 22, 2018

Net Retreats

Fri November 23, 2018

at

12:00 am

to

Sun December 30, 2018

at

11:59 pm

Sun December 23, 2018

Net Retreats

Fri November 23, 2018

at

12:00 am

to

Sun December 30, 2018

at

11:59 pm

Mon December 24, 2018

Net Retreats

Fri November 23, 2018

at

12:00 am

to

Sun December 30, 2018

at

11:59 pm

Christmas Break

Mon December 24, 2018

at

12:00 am

to

Sun January 6, 2019

at

11:59 pm
Elementary students enjoyed a visit from Rudy, the mascot for Operation Red Nose, this afternoon. Grade 7 Student Leadership members presented Rudy with a cheque for $265.05 on behalf of SAA - the money that was raised from our dress down day for charity held on Dec. 13. Thank you to everyone for your support of this charity!

For more details about Operation Red Nose, please check out their Facebook page at the link below.

https://www.facebook.com/kamloopsoperationrednose/
The Elementary Christmas Concert takes place this Thursday, December 20 with performances at 1:30 PM and 6:30 PM. Elementary students are asked to please wear their BEST CONCERT DRESS to school on Thursday (it will be a non-uniform day).

More details about the concert were emailed to parents yesterday; the letter can be viewed at the following link: http://st-anns.ca/wp-content/uploads/Letter-to-Parents-Elementary-Christmas-concert-Dec.-2018.pdf

We look forward to seeing you there!
The High School Christmas Coffee House takes place TONIGHT (Monday, Dec. 17) beginning at 6:30 PM in the gym. Admission is by donation.

Come on out and listen to some amazing performances by our high school students in band, choir, vocal jazz and some solo acts. We hope to see you there!
Welcome to
St. Ann's Academy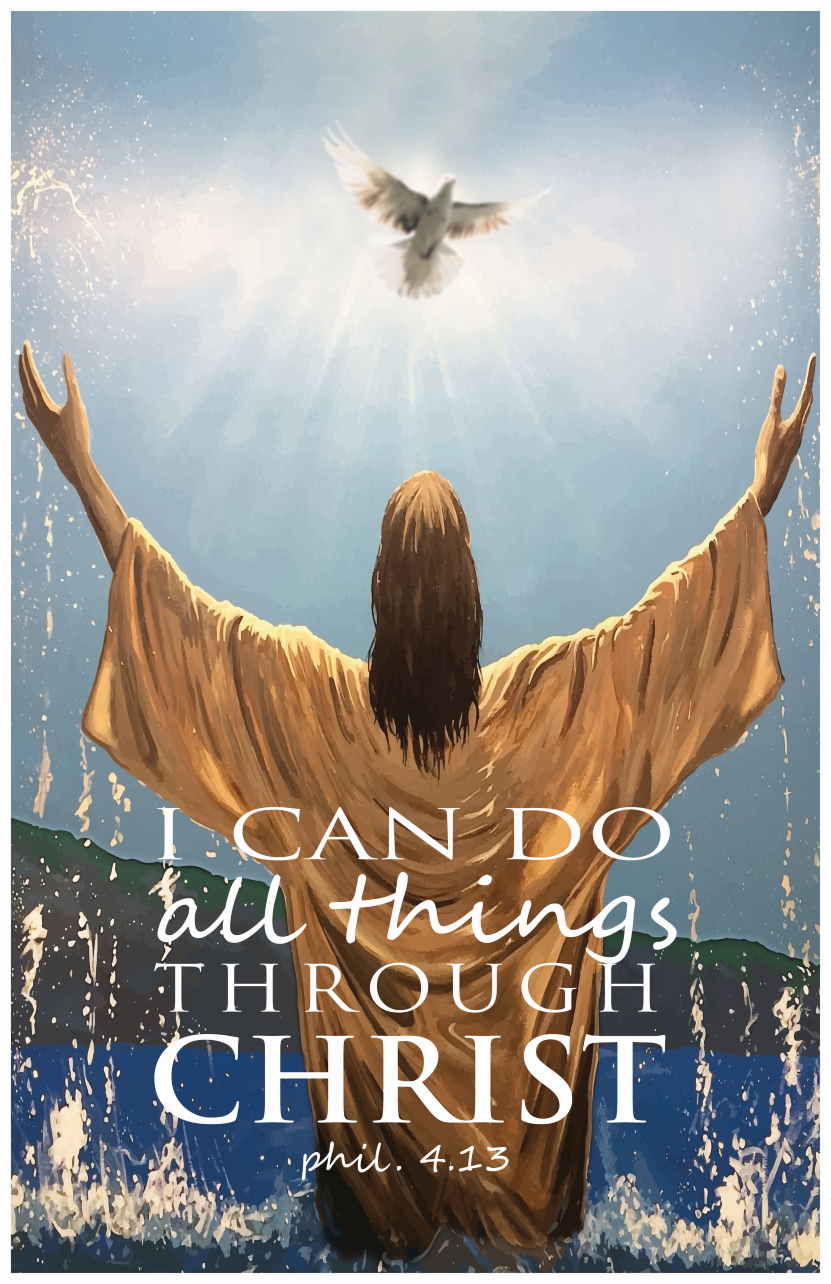 2018-2019 School Theme
Bully Free Schools
St. Ann's Academy is a school where every child is safe, accepted, and respected. Click the image below for more information.