High School Music Fundraiser Food Order Pick-up is Wednesday, December 11 between 3:00 -5:00 PM.

Any families that ordered food from the High School music food fundraiser please pick your orders up at the upper field side of the school, in front of the portable.

Thank-you for your support,

Mr. Cuzzetto
High School Music Department
Please join us for the Elementary Christmas Concert, The Reason for the Season, taking place Thursday, December 12, with performances at 1:30 PM and 6:30 PM.

Elementary students are asked to wear their Best Concert Dress to school on Thursday (it will be a non-uniform day).

We hope to see you Thursday!
The annual Christmas Giving Tree is up in the entrance way at St Ann's Academy. We welcome donations of socks, touques, mittens/ gloves this year! Feel free to decorate the tree with your donated items.

These items will be given to the Mustard Seed, who will pass them out to those in need. Although everything is appreciated, socks are the greatest need.

Items can be brought in now until Friday December 20th.

Thank you very much!
The SAA Coffee House will be happening Monday, December 9. Doors open at 6:00 PM, with performances beginning at 6:30 PM. Admission is by donation in support of the High School Music Department.

Everyone is invited to attend and see some amazing performances by our High School Choir, Jazz Choir, and Band students. There will also be a few solos taking place throughout the night.

We hope to see you there!
Elementary PLC meetings take place Thursday, Dec. 5. Elementary students will be supervised outside from 8:00-8:40 AM. This provides an opportunity for teachers to collaborate and plan for student learning and success. School will begin at 8:40 AM for elementary students on Thursday.

High School students are still expected to be at school for first bell (8:22 AM) on Thursday.
Elementary Basketball Try-outs begin this week for all students in Grades 4-7 interested in participating in elementary basketball this year.

Boys Evaluations - Tuesday, Dec. 3 & Tuesday, Dec. 17 - 3:00-4:00 PM.

Girls Evaluations - Thursday, Dec. 5 & Thursday, Dec. 19 - 3:00-4:00 PM.

It is mandatory that players attend the try-outs in order to be placed on a team. Parents are asked to email Mr. Pearce to let him know if their child is going to miss one of the try-outs. Students who do not attend the try-outs will not be placed on a team.

We are in need of parent coaches if we are going to offer six elementary basketball teams again this year. Parent volunteers are asked to contact Mr. Pearce to express interest. Thank you!

Elementary basketball practices begin the week of January 6, with games starting the week of January 20.
CISKD Catholic Independent Schools of Kamloops Diocese
There are many Advent "calendars" in the stores - everything from chocolate to cheese morsels to fill one's stomach during the countdown to Christmas. Here's one that's free and shall fill one's soul day by day as we prepare not only our homes, but our hearts, for Christmas! https://advent.bustedhalo.com/
The season of Advent began on Sunday, December 1. The video provides a brief overview of Advent, and how we are in a season of hopeful anticipation.
Wednesday, Dec. 4 is an Early Dismissal to allow for staff meetings.

Elementary students will be dismissed at 12:00 PM. High School students will be dismissed at 12:30 PM. SAA school buses will depart at 12:45 PM.
Welcome to
St. Ann's Academy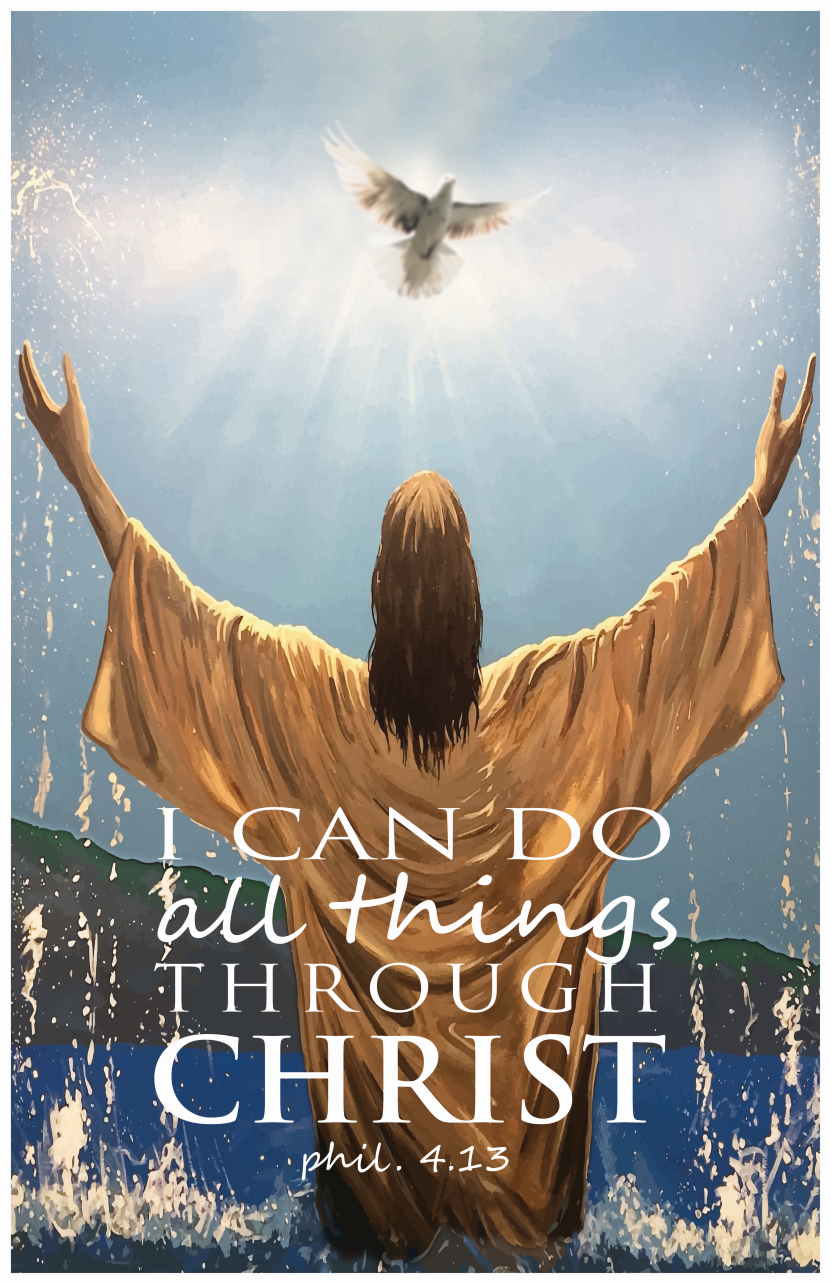 2019-2020 School Theme
Bully Free Schools
St. Ann's Academy is a school where every child is safe, accepted, and respected. Click the image below for more information.