November

2018

Sun
Mon
Tue
Wed
Thu
Fri
Sat

1

Elem & HS Parent Teacher Interviews (1-4PM, 5-7PM)

Day 4

Noon Dismissal- all grades

• • •

2

No School

Elem & HS Parent/ Teacher Interviews

• •

5

Day 5

HS PLC

School Photo Re-takes

• • •

7

Day 7

Early Dismissal Elem 12PM/ HS 12:30PM

• •

9

Mass Dress

Day 1

Remembrance Day Service HS

• • •

12

No School (in lieu of Remembrance Day)

•

14

Day 3

Elementary Mass @ SHC

• •

16

Day 0

No School (WCCRE Pro D for teaching staff)

• •

17

WCCRE Pro D for teaching staff

•

18

WCCRE Pro D for teaching staff

•

19

Day 0

No School (in lieu of Nov. 17 Pro D Day)

• •

21

Sr. Boys Vball Prov.

Day 6

• •

22

Sr. Boys Vball Prov.

Day 7

Elem PLC

• • •

23

Sr. Boys Vball Prov.

Net Retreats

Day 8

Crusader Wear Day

Elem Assembly

• • • • •

26

Net Retreats

Day 1

Grade 6 & 7 Parent Meeting - Ski Trip

• • •

28

Net Retreats

Day 3

Sr. Girls Vball Prov's

• • •

29

Sr. Girls Vball Prov's

Net Retreats

Day 4

• • •

30

Sr. Girls Vball Prov's

Net Retreats

Day 5

Dress Down Day for Charity Gr K-10

• • • •
Upcoming Events
Sun November 18, 2018

WCCRE Pro D for teaching staff

Mon November 19, 2018

No School (in lieu of Nov. 17 Pro D Day)

Tue November 20, 2018

Wed November 21, 2018

Sr. Boys Vball Prov.

Wed November 21, 2018

at

12:00 am

to

Fri November 23, 2018

at

11:59 pm

Thu November 22, 2018

Sr. Boys Vball Prov.

Wed November 21, 2018

at

12:00 am

to

Fri November 23, 2018

at

11:59 pm

Fri November 23, 2018

Sr. Boys Vball Prov.

Wed November 21, 2018

at

12:00 am

to

Fri November 23, 2018

at

11:59 pm

Net Retreats

Fri November 23, 2018

at

12:00 am

to

Sun December 30, 2018

at

11:59 pm

Elem Assembly

12:50 pm

-

1:50 pm

Sat November 24, 2018

Net Retreats

Fri November 23, 2018

at

12:00 am

to

Sun December 30, 2018

at

11:59 pm
Good luck to the Senior Girls Volleyball team as they host Okanagan playoffs this weekend at SAA! The team plays at 2:00, 4:30 and 7:00pm today at SAA. Come on out and cheer on the Crusaders!
There will be no school for students on Friday, November 16 and Monday, November 19 due to the Western Conference of Catholic Religious Educators (WCCRE). For more details about the conference, please visit https://www.wccre.org/home.html
A number of our SAA High School students will be travelling to Tanzania in the summer of 2019 to help with projects in their community. There are a few fundraisers happening to help with the travel costs.

TANZANIA CHAPTERS FUNDRAISER
Come get your Chapters Christmas shopping done early and support our High School Students heading to Tanzania with CPPS Missions in the summer of 2019.
Date: Thursday November 15th 2018
Time: 6:00-8:30pm
Location: Chapters in Hillside Plaza
15% of all eligible sales will go towards our cause!

TANZANIA PURDY'S FUNDRAISER
High School students heading to Tanzania with CPPS Mission Group are selling Purdy's Chocolates!
Stock up for Christmas and support our students on their mission group. Please click on the following link to place an order https://fundraising.purdys.com/828243 or ask one of the students heading to Tanzania or for more information please email officeadmin@st-anns.ca
Thank-you for your support!
Welcome to
St. Ann's Academy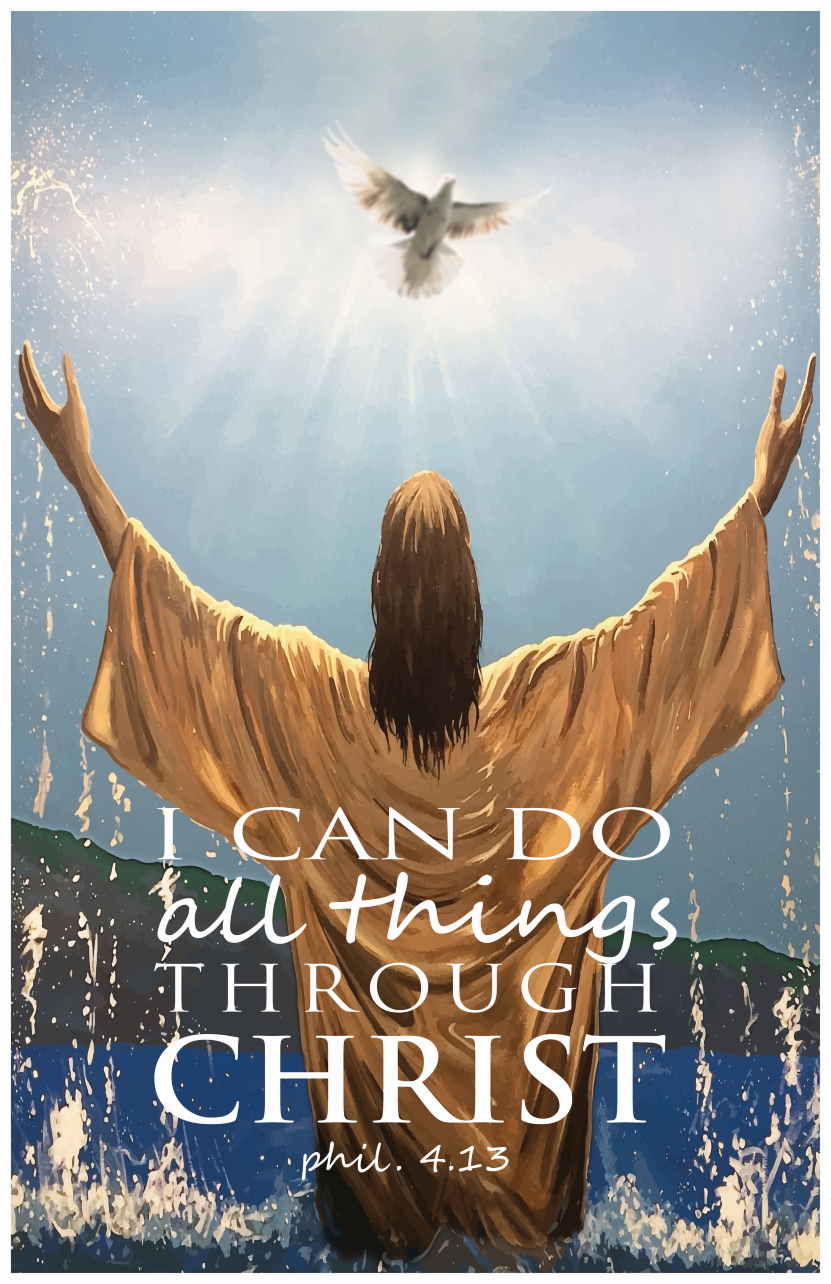 2018-2019 School Theme
Bully Free Schools
St. Ann's Academy is a school where every child is safe, accepted, and respected. Click the image below for more information.