Thanks to everyone for your support in sending in food donations for the Kamloops Food Bank. 720lbs of food were dropped off this morning. Way to go, SAA!
Our wonderful St. Ann's Parents' Association (SAPA) will be hosting the annual SAA Bazaar on Saturday, November 23. It is a fun family-friendly event and we invite everyone to attend!
Thursday, October 10 and Friday, October 11 - School is not in session. All staff will be participating in the annual CISKD faith retreat.

School will also be closed on Monday, October 14 in recognition of Thanksgiving.
Tomorrow (October 9) is the last day to bring in food for our Thanksgiving Food Drive in support of the Kamloops Food Bank. Thanks to everyone who has already sent in donations!

Pictured are the food items collected so far as well as some students helping to remind everyone to bring in donations.
St. Ann's Academy welcomed the NET team to our school community this morning with a special Assembly. We are very excited to have NET as part of our school community for the next two years.
Our SAA Walkathon took place today. Congratulations to all students on participating! Thanks to the many parent volunteers who joined us today to make this event possible!

Thank you very much to everyone who has pledged their support for this major school fundraiser! Money and pledges can be collected for a few more weeks yet as our final Walkathon prize assembly will be held on October 31.
Students participated in the Terry Fox Run on Sept. 26. Thanks to everyone who supported this event - we were able to donate over $400.00 to the Terry Fox Foundation!
SAA's annual Walkathon takes place this Friday, Oct. 4.

Students will be dismissed at 1:00 PM on October 4 and SAA School buses will leave at 1:15 PM.

Thank you for your generous support of this major school fundraiser!
Elementary PLC Meetings take place tomorrow (Thursday, Oct. 3). Elementary students will be supervised outside from 8:00-8:40 AM to allow for teachers to meet and collaborate on student learning and assessment.
School will begin at 8:40 AM for elementary students on PLC days. High school will begin at its regular time (first bell at 8:22 AM.)
Welcome to
St. Ann's Academy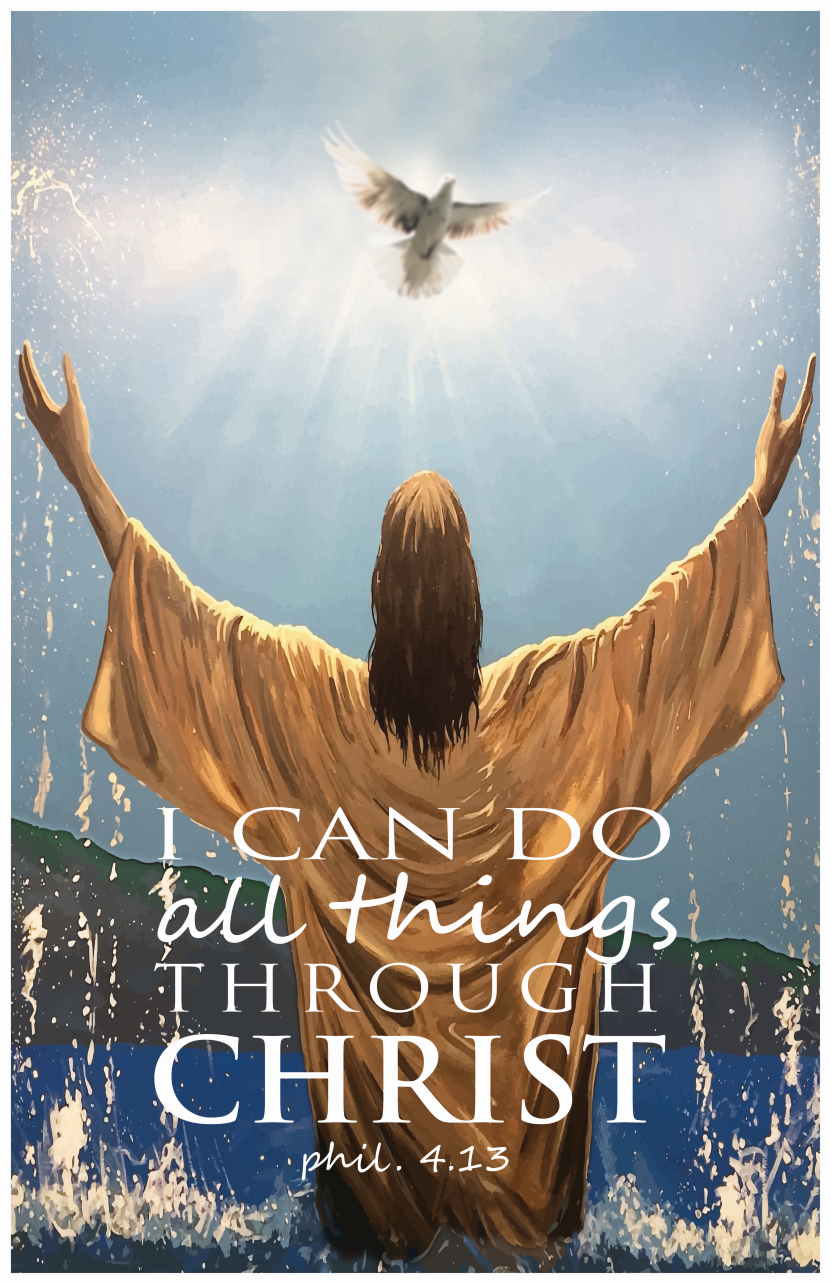 2019-2020 School Theme
Bully Free Schools
St. Ann's Academy is a school where every child is safe, accepted, and respected. Click the image below for more information.