January

2019

Sun
Mon
Tue
Wed
Thu
Fri
Sat

7

Day 5

School Re-opens after Christmas Break

• •

8

Day 6

CSW Meeting #3

SAPA Mtg

• • •

9

Day 7

Early Dismissal Elem 12:00PM/ High School 12:30PM

• •

10

Harper Mtn Ski Trip Gr 6 & 7

Day 8

• •

11

Harper Mtn Ski Trip Gr 6 & 7

Dress Down for Charity Gr K-10

Day 1

Gr 8 Girls Bball- SAA Gym

• • • •

12

Gr 8 Girls Bball- SAA Gym

•

15

Day 3

School Mass- SAA Gym

• •

16

Day 4

BC Catholics- Surrey

• •

17

BC Catholics- Surrey

Day 5

• •

18

BC Catholics- Surrey

Jr Boys Bball- SAA gym

Day 6

Elem Assembly

• • • •

19

BC Catholics- Surrey

Jr Boys Bball- SAA gym

• •

22

Day 8

School Council Mtg - Strategic Planning Meeting

• •

23

Day 1

Art Club (for registered students)

• •

24

Day 2

Elem Pizza Day

Gr 2 Reconciliation- SHC

• • •

30

Day 6

Early Dismissal Elem 12:00PM/ HS 12:30PM

• •
Upcoming Events
Wed January 16, 2019

BC Catholics- Surrey

Wed January 16, 2019

at

12:00 am

to

Sat January 19, 2019

at

11:59 pm

Thu January 17, 2019

BC Catholics- Surrey

Wed January 16, 2019

at

12:00 am

to

Sat January 19, 2019

at

11:59 pm

Fri January 18, 2019

BC Catholics- Surrey

Wed January 16, 2019

at

12:00 am

to

Sat January 19, 2019

at

11:59 pm

Jr Boys Bball- SAA gym

Fri January 18, 2019

at

12:00 am

to

Sat January 19, 2019

at

11:59 pm

Elem Assembly

12:50 pm

-

1:50 pm

Sat January 19, 2019

BC Catholics- Surrey

Wed January 16, 2019

at

12:00 am

to

Sat January 19, 2019

at

11:59 pm

Jr Boys Bball- SAA gym

Fri January 18, 2019

at

12:00 am

to

Sat January 19, 2019

at

11:59 pm

Mon January 21, 2019

Tue January 22, 2019

School Council Mtg - Strategic Planning Meeting

6:00 pm

-

7:00 pm
Kindergarten Registration is ongoing at St. Ann's Academy. For those considering SAA for your child, you are encouraged to submit your application forms as soon as possible as spaces are limited. There will be parent information night held on Wednesday, February 13 at 6:30 PM in the Kindergarten Classroom for all those considering SAA for their child.

For more information about this event, please contact the school office.
Thursday, January 17 - Elementary PLC Meetings take place from 8:00-8:40 AM. Elementary students will be supervised outside to allow teachers to attend meetings. School will begin at 8:40 AM on Thursday for elementary students.
ST ANN'S HIGH SCHOOL DRY GRAD PAINT NIGHT
Mark your calendars for St Ann's High School Dry Grad Paint Night Fundraiser! Tuesday, Feb 5th @ 7:00PM, Halston Pub 1271 Salish Road. Come on out and enjoy a wonderful evening in support of our Grade 12 Graduation Class of 2019!
In order for this event to be successful they need to sell at least 25 tickets by Jan 22nd! This event is for those 19 years of age and older.
For more information or to reserve your tickets click on or go to the following link:

https://www.paintnite.com/events/bridge-under-the-cherry-blossoms-at-halston-pub-10122390
Welcome to
St. Ann's Academy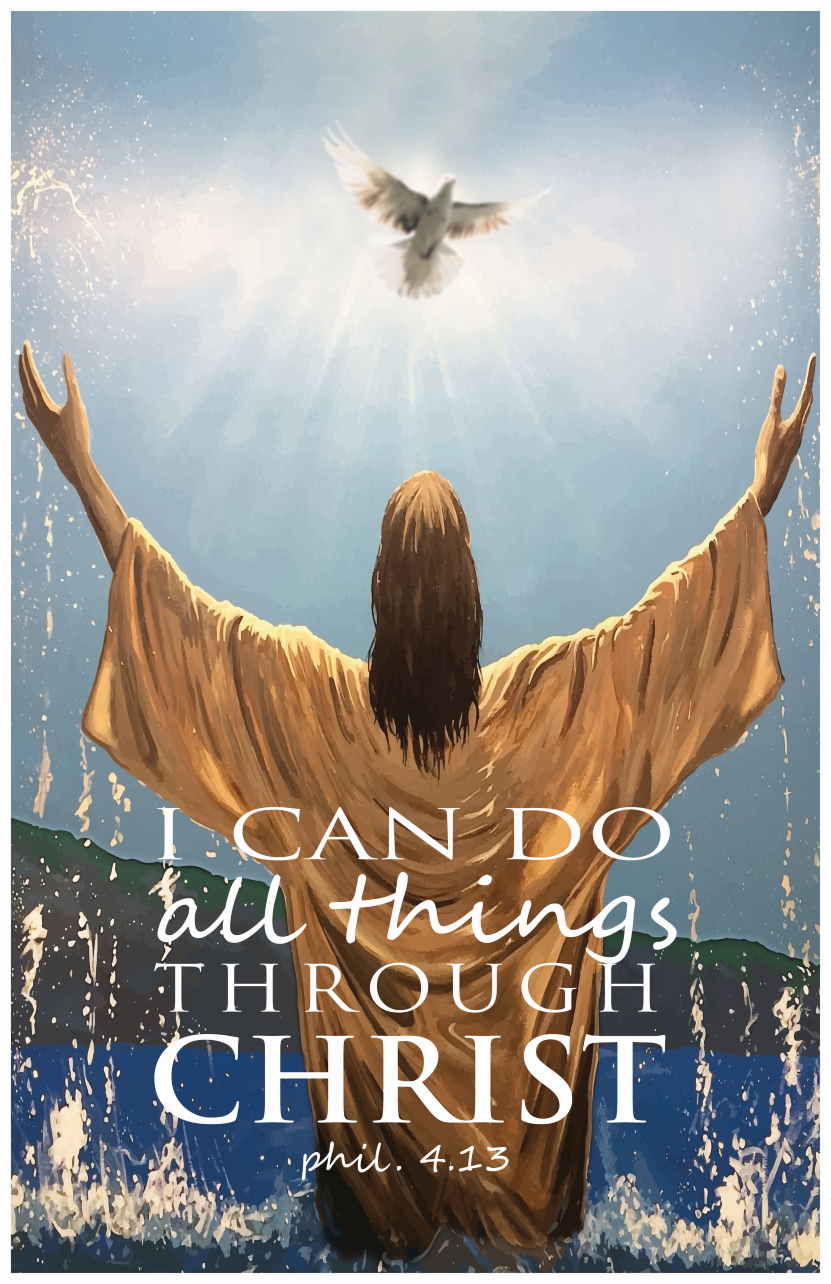 2018-2019 School Theme
Bully Free Schools
St. Ann's Academy is a school where every child is safe, accepted, and respected. Click the image below for more information.