September

2018

Sun
Mon
Tue
Wed
Thu
Fri
Sat

5

Day 1

School Begins- Full Day

• •

11

Day 5

Meet the Teacher Evening

SAPA Meeting

• • •

13

Day 0

Staff Retreat (No School)

• •

14

Staff Retreat (No School)

Day 0

Senior Boys Volleyball

• • •

17

Day 7

SAA Walkathon Assembly

• •

19

Day 1

OLPH Cross Country Run

School Council Mtg

• • •

21

Crusader Wear Day

Day 3

Senior Girls Volleyball @ TRU

Dufferin Cross Country Run

• • • •

22

Senior Girls Volleyball @ TRU

•

27

Dress Down Day Grades K-10 (Terry Fox)

Day 7

Pizza Day- Elem

• • •

28

Senior Boys Vball @ UBC

Day 8

Junior Girls Vball @ SAA

Orange Shirt Day

• • • •

29

Senior Boys Vball @ UBC

Junior Girls Vball @ SAA

• •
Upcoming Events
Thu September 20, 2018

Elem PLC

8:00 am

-

8:40 am

Fri September 21, 2018

Senior Girls Volleyball @ TRU

Fri September 21, 2018

at

12:00 am

to

Sat September 22, 2018

at

11:59 pm

Dufferin Cross Country Run

12:30 pm

-

2:00 pm

Sat September 22, 2018

Senior Girls Volleyball @ TRU

Fri September 21, 2018

at

12:00 am

to

Sat September 22, 2018

at

11:59 pm

Mon September 24, 2018

Tue September 25, 2018

Wed September 26, 2018

Cross Country Run

3:00 pm

-

5:00 pm
ELEMENTARY MUSIC TEACHER - please share this job posting! Thank you!
https://ca.indeed.com/Teacher-jobs-in-Kamloops,-BC?vjk=3ab3967580f6fa2f
Thursday, September 20 - Elementary PLC Meetings take place from 8:00 to 8:40 AM to allow teaching staff time to collaborate. Students will be supervised on the lower playground by other staff members during this time. School will begin at 8:40 AM on Thursday for Elementary students.
The first Elementary Cross Country Meet of the season takes place tomorrow (Sept. 19) after school at McArthur Island Park. Good luck to all participants!
Welcome to
St. Ann's Academy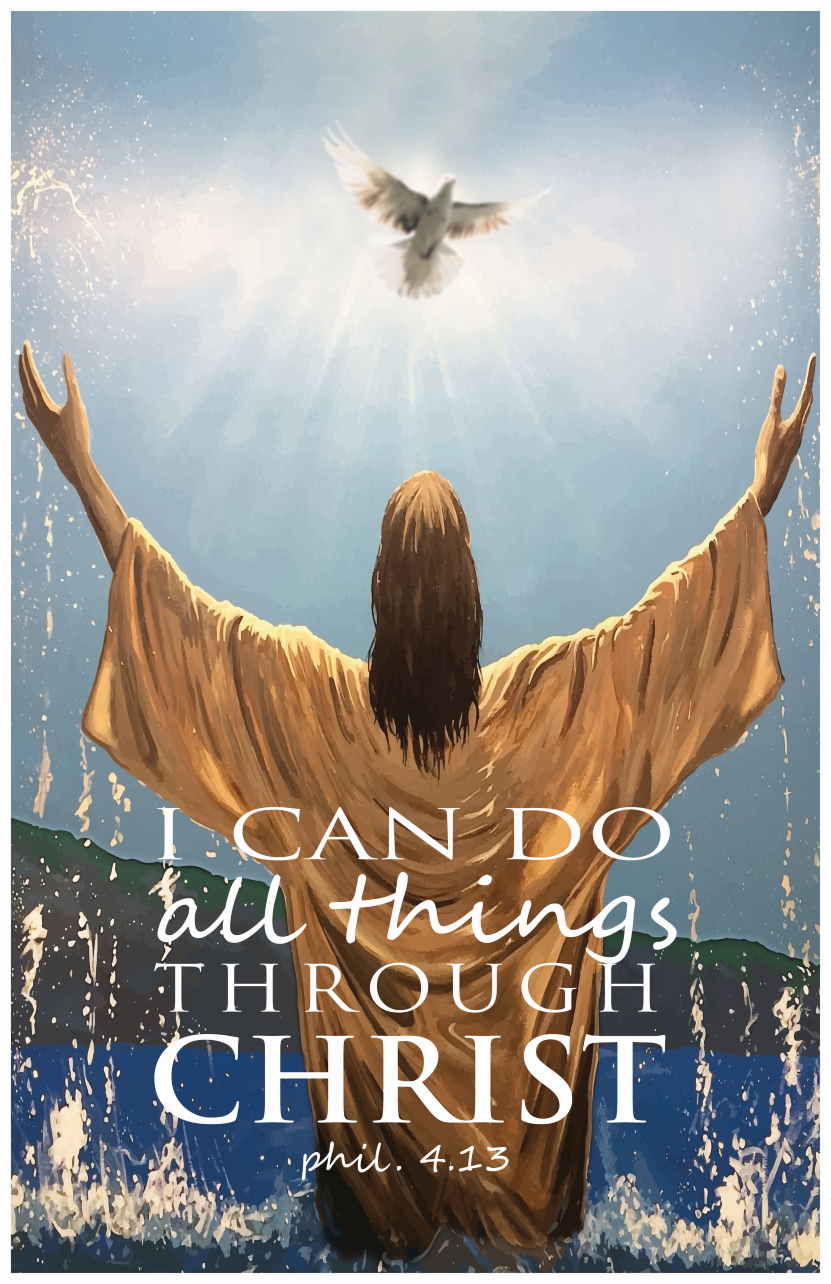 2018-2019 School Theme
Bully Free Schools
St. Ann's Academy is a school where every child is safe, accepted, and respected. Click the image below for more information.