May

2019

Sun
Mon
Tue
Wed
Thu
Fri
Sat

1

Day 8

Grade 10 Retreat- Harper Mtn

Early Dismissal

• • •

2

Grade 10 Retreat- Harper Mtn

Day 1

SAA Track Meet

• • •

3

Grade 10 Retreat- Harper Mtn

Young Authors Conference- TRU

Day 2

Elem Assembly

• • • •

6

Day 3

HS PLC

Zone 3 Track Meet @ TCC (Grades 4-7)

• • •

7

1000/1200m Zones- Parkcrest

Day 4

Elem Mass- SHC

• • •

9

Day 6

Dress Down for Charity K-10

Grade 11 Monastery Field Trip

District 1000/1200m - Hillside Stadium

• • • •

10

Day 7

District Track & Field Meet @ TCC

Heritage Fair- Henry Grube

Grade 11 Monastery Field Trip

HS Mass- SHC

• • • • •

15

Day 2

Sr. Girls Soccer- Okanagan's

• •

16

Sr. Girls Soccer- Okanagan's

Day 3

• •

17

Grade 12 Grad- Noon Dismissal

Day 4

Grad Mass

Grad Commencement Ceremony & Banquet

• • • •

22

Day 6

Primary Spring Concert- SAA Gym

• •

23

HS PLC

Elem Pizza Day

Day 7

• • •

28

Day 2

Elem Strawberry Tea- SAA Gym

School Council Meeting

• • •

31

Dress Down for Charity K-10

Day 5

Elem Assembly- SAA Gym

• • •
Upcoming Events
Mon May 20, 2019

Tue May 21, 2019

Wed May 22, 2019

Primary Spring Concert- SAA Gym

6:30 pm

-

7:30 pm

Thu May 23, 2019

Fri May 24, 2019
Thank you to everyone who made the Graduation Mass so special today. Special thanks to our Bishop and clergy for celebrating Mass, and to Mr. C. and the amazing choir! Beautiful celebration for our Grads!
Congratulations to St. Ann's Academy Graduating Class of 2019!
Congratulations to our Grade 12 Graduation Class of 2019! We look forward to celebrating with you at your Grad Mas, Commencement and Graduation Banquet!
Reminder that today (Friday, May 17) is a 12:00 PM Dismissal for K-10 due to the Graduation Mass taking place at 1:00 PM.
SAA school buses depart at 12:15 PM.
We are very excited to celebrate High School Graduation this week!

*Friday, May 17 is a Noon Dismissal for all grades and buses leave at 12:15pm. Graduation Mass begins at 1:00 PM at SAA. Grade 11 students are asked to attend in Mass Dress. Grad Commencement will take place at 7:00 PM at SAA.

The Grad Banquet takes place on Saturday, May 18 at the Kamloops Convention Center.

Congratulations to our graduation class of 2019!!
Elementary PLC Meetings take place Thursday, May 16. Elementary students will be supervised outside from 8:00-8:40 AM to allow teachers to attend meetings. School will begin at 8:40 AM for elementary students on May 16.
Elementary students and staff dressed up as their favourite storybook characters on Friday to celebrate the end of Spring Into Reading. It was great to see so many creative costumes from our amazing students and staff!
Our next Dress Down Day for Charity will be held on Thursday, May 9. Students are invited to bring in a loonie or toonie donation and wear pink in support of The CURE Foundation for breast cancer. It will be a non-uniform day for students in grades 1-10 who wish to bring in a donation.

Thanks for your support!
Elementary Mass - Tuesday, May 7
High School Mass - Friday, May 10

Masses take place at Sacred Heart Cathedral beginning at 9:00 AM. Everyone is welcome to attend!

Students are reminded that Mass Dress is required.
Welcome to
St. Ann's Academy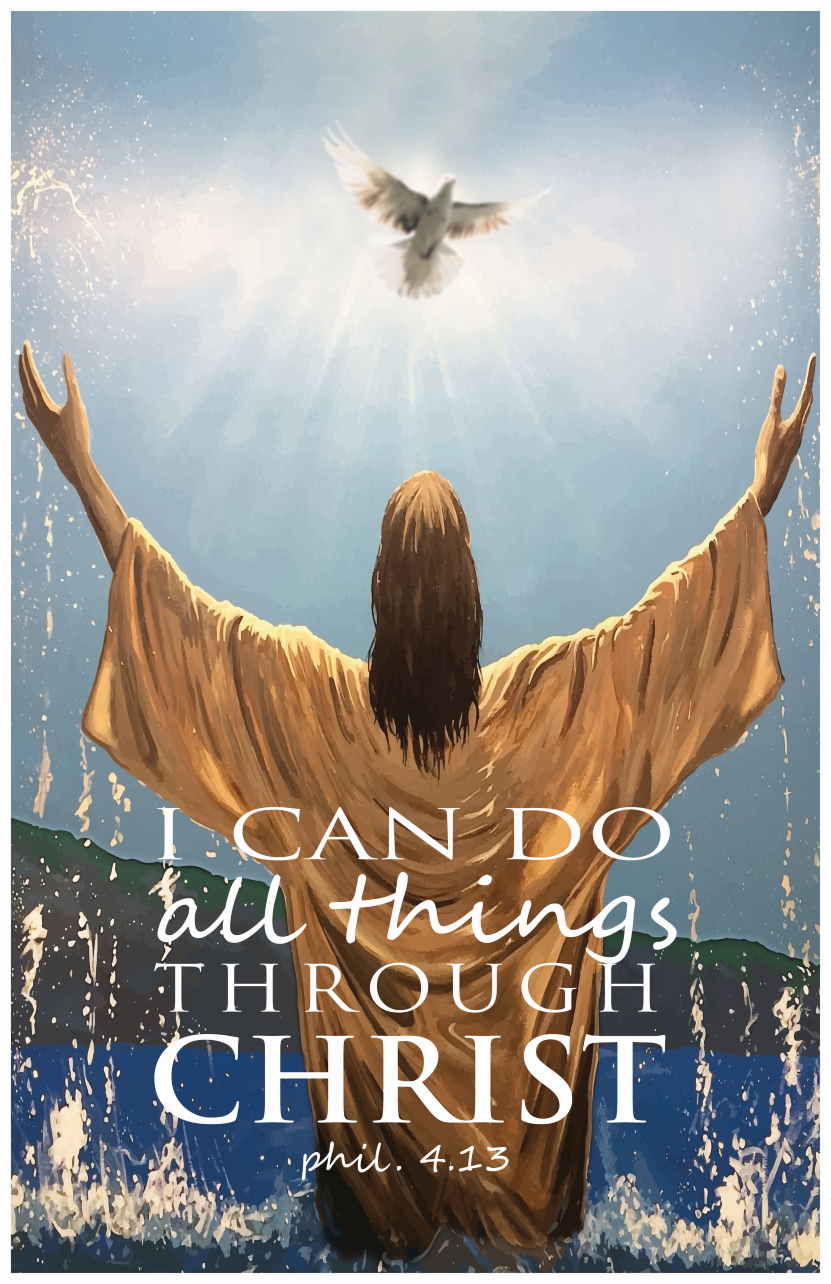 2018-2019 School Theme
Bully Free Schools
St. Ann's Academy is a school where every child is safe, accepted, and respected. Click the image below for more information.