Top Marks customer service representatives will be in the meeting room tonight (Sept. 11) from 5:00-7:30 PM to assist with any uniform exchanges, returns or orders.
Our students enjoy the EUReKA presentations that are held in the elementary classrooms each June. Parents may wish to check out this free event.
EUReKA! is hosting an event this Saturday, September 14th to celebrate Science Literacy Week and our 25th Anniversary! We're going to be at the TRU Gymnasium from 10AM-4PM with some hands-on science booths and cool door prizes! See you there!
Wednesday, September 11 is Meet the Teacher Night at SAA for all parents who have children in Grades 1-12. Parents with children in kindergarten already had the opportunity to meet with the Kindergarten teacher.

In elementary, sessions will be held in individual classrooms (one session will begin at 5:30 PM with the second session beginning at 6:00 PM). In high school, parents are invited to meet high school teachers in the gym between 5:30-7:00 PM.

We hope to see you Wednesday night!
Our One-to-One Reading Program is a great way to earn PPP hours while making a positive difference in the lives of our young readers. Please see poster for more details!
We enjoyed welcoming back our returning students and welcoming our many new-to-SAA students today. It was a wonderful first day of school!
Our first school Mass of the year takes place this Friday, Sept. 6 at 8:45 AM in the gym for students in Grades 1-12. Families and friends are welcome to attend.

Mass Dress is required on Friday for all students.
The SAA Welcome Back BBQ takes place tomorrow (Thursday, Sept. 5) from 4:30-6:00 PM in the SAA gym. Families are encouraged to attend.

Thank you to members of our School Council for serving at the event and to SAPA members for hosting the always popular ice cream station.

We hope to see you there!
The SAA Welcome Back BBQ takes place Thursday, Sept. 5 from 4:30-6:00 PM. Please RSVP to the email that was sent out yesterday to all families. We hope to see you there!
Welcome to
St. Ann's Academy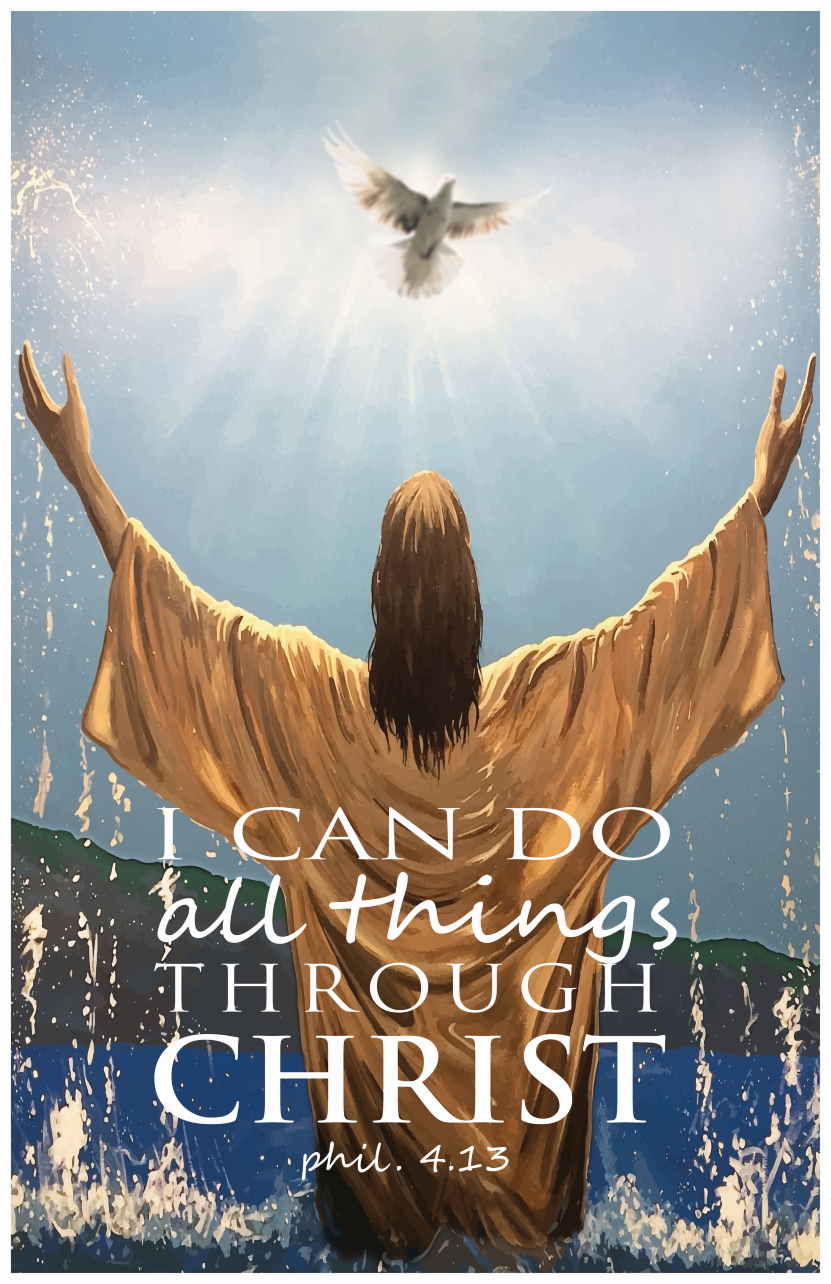 2019-2020 School Theme
Bully Free Schools
St. Ann's Academy is a school where every child is safe, accepted, and respected. Click the image below for more information.