October

2018

Sun
Mon
Tue
Wed
Thu
Fri
Sat

1

BC Catholics Soccer

School Photos- Mass Dress

Day 1

• • •

2

BC Catholics Soccer

Day 2

Elem Cross Country Meet- Cenntennial Park (Westsyde)

• • •

3

BC Catholics Soccer

Day 3

Early Dismissal Elem 12:00Pm/ HS 12:30PM

• • •

5

Day 0

Walkathon- 1:00pm Dismissal

Apple Orders Due (SAPA Fundraiser)

• • •

8

Day 0

Thanksgiving- No School

• •

10

Day 6

District Cross Country Run - Final

• •

11

Day 7

Sr Boys Vball BOTW

HS Mass

• • •

12

Sr Boys Vball BOTW

Dress Down Day for Charity K-10

Day 8

Gr 8 Girls Vball Tourn.

Elem Assembly

• • • • •

13

Sr Boys Vball BOTW

Gr 8 Girls Vball Tourn.

• •

16

Day 2

Kindergarten Parent Math Workshop

1st Communion Enroll Parents Mtg.

• • •

18

Salute the Sockeye- Gr 2-5

Day 4

Senior Boys Soccer Okanagan's

• • •

19

Senior Boys Soccer Okanagan's

No School (Pro-D Day)

Day 0

• • •

22

Day 0

No School (Pro-D Day)

School Council Mtg

• • •

23

Day 5

Elem Baking Club (for registered students)

• •

24

Day 6

Grade 12 Retreat (Harper Mtn)

Elem Art Club (for registered students)

• • •

25

Grade 12 Retreat (Harper Mtn)

Day 7

• •

26

Grade 12 Retreat (Harper Mtn)

Day 8

Crusader Wear Day K-10

Parent Literacy Workshop Gr 1

Harvest Dance

• • • • •

28

Gr 2- 1st Communion Enroll. Mass

•

31

Day 3

Orange/ Black Day

Walkathon Final Assem.

• • •
Upcoming Events
Wed October 17, 2018

Thu October 18, 2018

Salute the Sockeye- Gr 2-5

Senior Boys Soccer Okanagan's

Thu October 18, 2018

at

12:00 am

to

Fri October 19, 2018

at

11:59 pm

Fri October 19, 2018

Senior Boys Soccer Okanagan's

Thu October 18, 2018

at

12:00 am

to

Fri October 19, 2018

at

11:59 pm

Mon October 22, 2018

School Council Mtg

6:00 pm

-

7:00 pm

Tue October 23, 2018

Elem Baking Club (for registered students)

3:00 pm

-

4:00 pm
There will be NO SCHOOL for students on Friday, October 19 and Monday, October 22 as teaching staff will be attending Professional Development.
Thanks to everyone for sending in food items in support of the St. Vincent de Paul society. Pictured here are some High School students loading up the truck for delivery earlier today.
Check out our new sign in the office - GO CRUSADERS GO!
Welcome to
St. Ann's Academy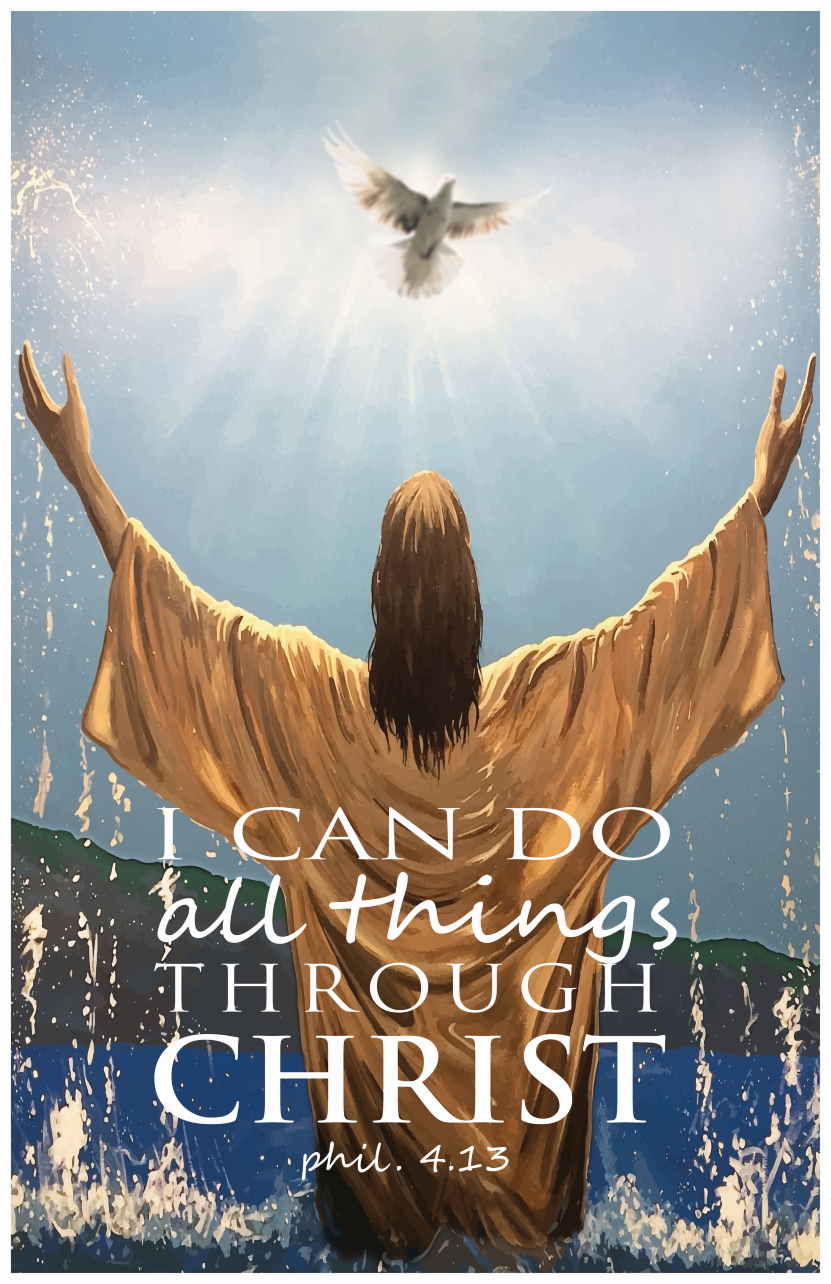 2018-2019 School Theme
Bully Free Schools
St. Ann's Academy is a school where every child is safe, accepted, and respected. Click the image below for more information.