June

2019

Sun
Mon
Tue
Wed
Thu
Fri
Sat

5

Early Dismissal

Gr 7 Sunnybrae Trip

Day 8

• • •

6

Gr 7 Sunnybrae Trip

Elem PLC

Day 1

• • •

7

Gr 7 Sunnybrae Trip

Day 2

Crusader Wear Day K-10

• • •

14

Day 0

Sports Day K-12

Dismissal- All Grades

• • •

17

Day 7

School Mass- SAA gym

• •

19

Gr 6 Vernon Waterslide Trip

Day 1

Gr 7 Band Concert

• • •

21

Primary Wildlife Park Field Trip

Crusader Wear Day

Day 3

• • •

25

Day 5

Grade 7 Grad- SAA Gym

• •

26

Day 0

Report Cards HS/Elem

Last School Day

Elem Assem

HS Assem.

• • • • •
Upcoming Events
Wed June 19, 2019

Gr 6 Vernon Waterslide Trip

Gr 7 Band Concert

6:30 pm

-

7:00 pm

Thu June 20, 2019

Fri June 21, 2019

Primary Wildlife Park Field Trip

Mon June 24, 2019

Tue June 25, 2019

Grade 7 Grad- SAA Gym

6:00 pm

-

6:30 pm
K-12 Sports Day was a great success! Thanks to our amazing students for their awesome school spirit!
Our final Mass for the school year (K-12) will be held on Monday, June 17 beginning at 8:45 AM in the SAA gym. Mass Dress is required. Guests are welcome to join us in celebrating our faith community.
Grade 7 students from both SAA and OLPH School Kamloops visited Sunnybrae Bible Camp last week for a three-day overnight trip. They participated in a number of activities and had a great time. Thanks to everyone who assisted with making this trip possible.
The Grade 5 class visited Historic Hat Creek Ranch last week and had a great overnight trip as part of the Miner's program, and even dressed up in period costume. Thanks to everyone who made this trip possible!
Our final Mass of the school year will take place on Monday, June 17 (rescheduled from Thursday, June 13) in the SAA gym for all students in grades K-12. Students are reminded to please wear Mass Dress.
K-12 Sports Day takes place this Friday, June 14.

Friday, June 14 is St. Ann's Academy K-12 Sports Day when the entire school from Kindergarten through to
Grade 12 will be divided into Sports Day teams. Your child will find out their team name and team colour on
June 11 at the Sports Day Assembly. This information will be sent home to Elementary parents and team
lists will be posted on the SAA Website shortly afterwards.

Students are asked to wear their team colour for
Sports Day (it will be a non-uniform day). All teams will take turns rotating through different stations of
activities during the morning. Students should bring a water bottle, wear sunscreen and a hat. Once the
stations are completed, students return to the classroom for lunch.

Elementary students were required to pre-order lunches (deadline was June 6; late orders will not
be accepted). If your child did not
pre-order lunch from the concession, he/she will need to bring a lunch from home on Friday. The canteen will not be
open for lunch on Friday, June 14 for elementary students.
High School students are able to purchase
items from the concession on Sports Day.
After lunch, students return to their teams and participate in the tug-of-war on the upper field. All students
will be dismissed at 1:00 PM on Friday, June 14. Buses will leave the school by 1:15 PM.

Parents are invited to come and cheer on their child for our fun-filled SAA Sports Day. Hope to see you there!
Our final High School Coffee House of the year will be held this Wednesday, June 12 in the SAA gymnasium.
Come enjoy a lovely evening at St Ann's Academy and enjoy listening to some of our talented high school
students. Doors open at 6:00 PM with performers set to begin at 6:30 PM. Performances will include band,
choir, jazz choir and individual performers. Artwork and photography created by High School Art students
will also be on display. Admission is by donation and all profits go towards our High School Music and Fine
Arts Department.
Elementary PLC meetings take place on Thursday, June 6. Elementary students will be supervised outside from 8:00-8:40 AM. School will begin at 8:40 AM for elementary students on Thursday.
Wednesday, June 5 is an Early Dismissal to allow for staff meetings. Elementary will be dismissed at 12:00 PM, High School dismissed at 12:30 PM and SAA school buses leave at 12:45 PM.
Welcome to
St. Ann's Academy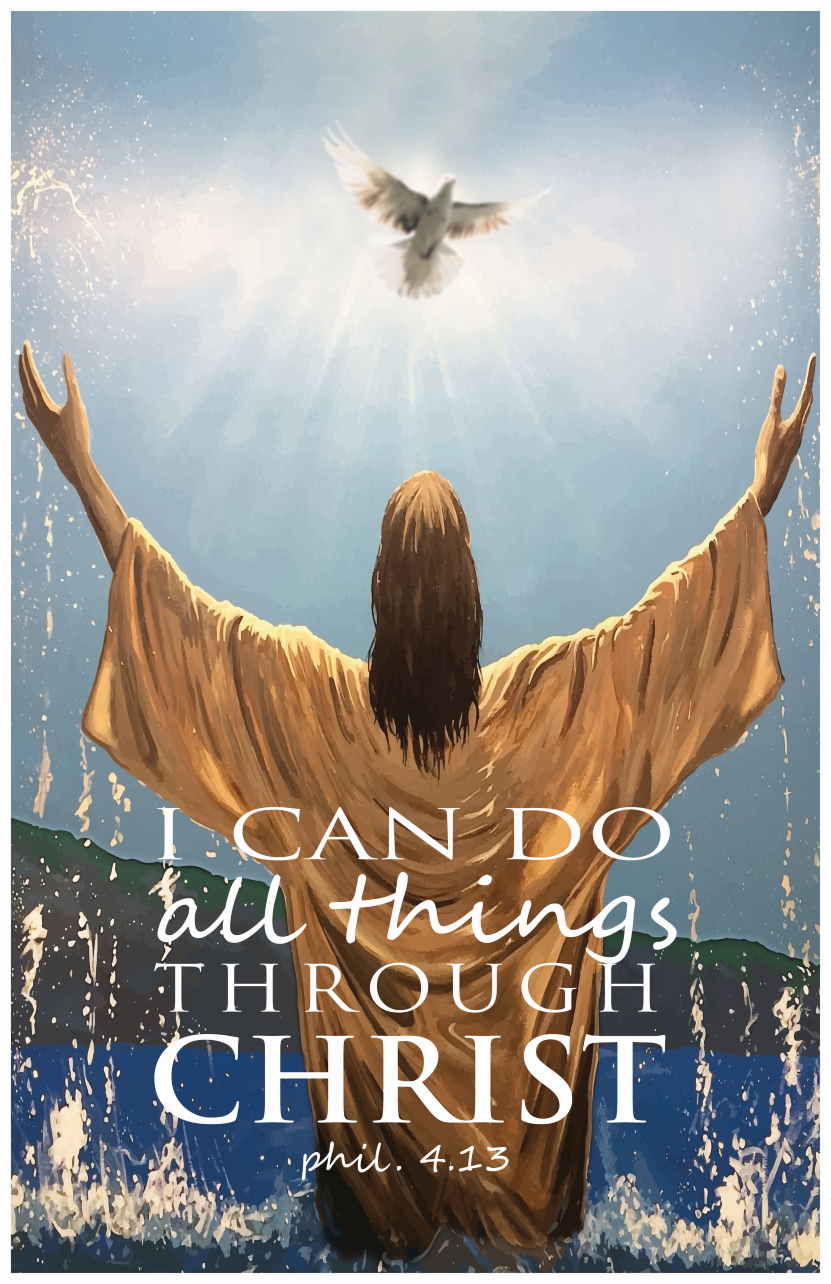 2018-2019 School Theme
Bully Free Schools
St. Ann's Academy is a school where every child is safe, accepted, and respected. Click the image below for more information.